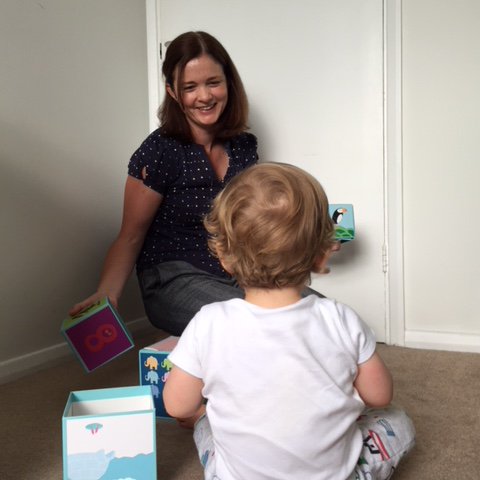 The first session is usually a full initial assessment. This usually lasts 60-90 minutes and includes a full case history, formal and informal assessments with your child, verbal feedback and a short report.
Therapy sessions are 45-60 minutes and include planning time and time to feed back to parents.
I believe that it is important that all people involved with a child work together and will work closely with parents providing advice and activities to promote carry-over of skills learnt in therapy sessions to the home environment. I also liaise with school staff to ensure carryover to the classroom environment. Therapy sessions are planned to be motivating and engaging for the child and, wherever possible, activities are chosen to suit the child's individual interests.
Therapy targets are set in collaboration with parents and are reviewed on a regular basis, depending on the individual needs of the child.
Please contact me for further details and my fees.